Gloria Sol - Tosca
---
1
2
3
4
5
6
7
8
9
10
10 DAY TOP BABES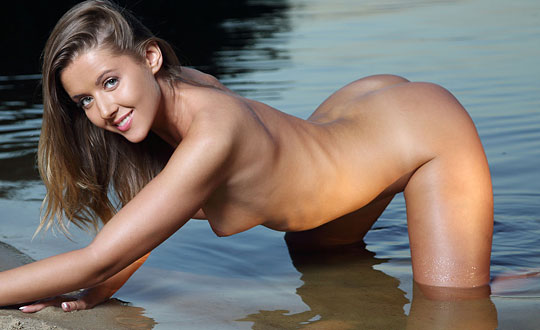 Comments (10)
---
geil einfach nur geil
---
she has a nice pussy , but the rest is ugly
---
She has some exquisite sweet pink meat hangers on her. They look moist & tasty! And the rest of her is mighty fine too.
---
bebe rico , como me gustaria morder ese co˝o en forma de mariposa y gruseo que tienes,,,,se me engrueso mi falo mi amor...besos
---
Totally fuckable. I hate it when the gay boys troll this website and give all the girls a "thumbs down". They need to go find a website that caters to their interest.
---
fantastic!
---
Well Mr FC, what upsets me is the thought that the lovely Gloria might actually read your inane comments. I will bet my house that you have never had anything remotely as beautiful as her yet you call her ugly. Go away child.
---
FC - 'ugly'??? - wash your mouth out! Gloria is beautiful. Smoking hot.
---
Lol somone wrote "ugly" mouhahaha
---
A scale of 1-10 isn't enough to rate this amazing creature.
---