Berenice - Sarac
---
1
2
3
4
5
6
7
8
9
10
10 DAY TOP BABES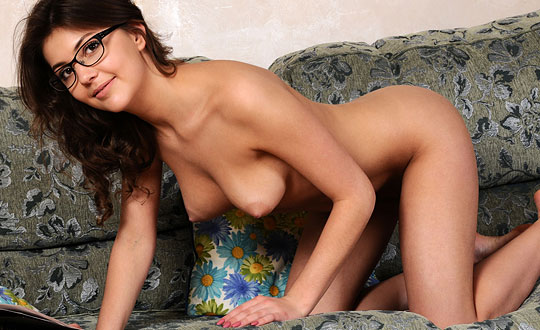 Comments (6)
---
Jammer, vanmorgen ook al op biertijd. Misschien moeten jullie de database wat beter afstemmen.
---
Oh yes! This cutie got my morning off to a perfect start!
---
prachtig kontgaatje
---
De poorten van haar kut staan alvast breed open op pic 3
---
@ice: Maar wij hebben er vast weer een heleboel andere foto's bij zitten. Bekijk het positief
---
Berenice the girl with the gorgeous face and skin also has a world class tighty that would squeeze out every last drop.Love this girl!
---