Zelda - Seva
---
1
2
3
4
5
6
7
8
9
10
10 DAY TOP BABES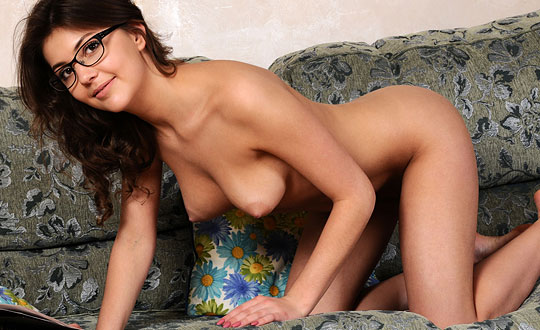 Comments (5)
---
I'd do anything for a backdoor hammertime session with Zelda. My all time favorite.
---
Zelda, who has always been legendary, looks great as has been her custom. This girl is coiffed and groomed to the nines or maybe that's 10's.
She has one of the prettiest faces and best smiles in the biz. Her body is nothing short of phenomenal with her silky skin, bouncy breasts, world class ass and legs, and a mouth watering slit that I would love to pleasure.
---
Pittig wijfje
---
I'd hammer her tight little butthole.
---
I have repeatedly espoused my total admiration of hot Zelda. This time I must state the obvious: she has a picture-perfect pussy which deserves my complete attention. Later, gents!
---