Nedda - Casting
---
1
2
3
4
5
6
7
8
9
10
10 DAY TOP BABES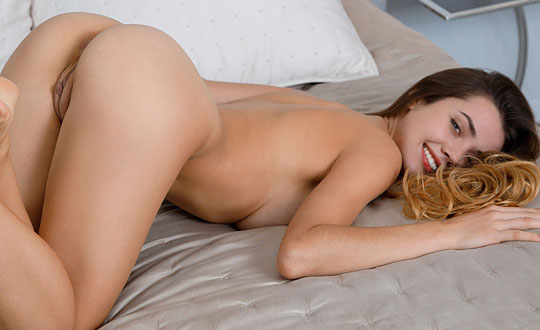 Comments (6)
---
Nedra looks delicious with a pink dildo shoved into her juicy cunt. If this was her casting performance I'm sure she was called back for a paid gig.
---
een beetje haar oké... http://thehairylady.com/blo...
---
Nedda is a very charming yang lady!!! More about her!
---
Nedda is een 'open-kuttertje' (#17)
---
What a lush set of upper and lower lips, a cute little nose and pretty little titties to satisfy the appetite of any aroused male. I would prefer that she use the old natural method to climax, rather than the ersatz mode of double threat dildo. I'm sure, that after she samples the right real thing, she'll throw her appliance away.

Kudos to my imitator above, for making a comment that sounds like I might have made it. Perhaps you should post under your real handle.
---
Lose the fake dick and come back ready for a real one! I'll be waiting... A terrible shame to hide that luscious pussy beneath a plastic abomination. And what a pussy she has, I love it!
---