Caddy - No Puedo
---
1
2
3
4
5
6
7
8
9
10
10 DAY TOP BABES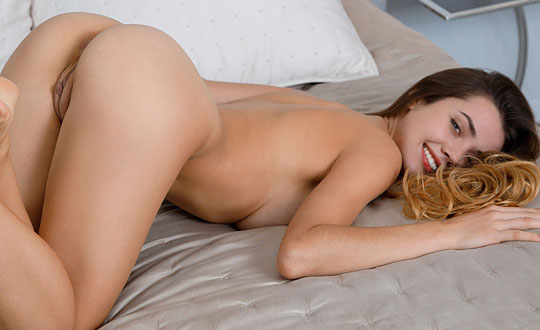 Comments (12)
---
Slechts 10 pics?
---
Oeps.. gefixt
24 weer nu
---
Not very pretty, but when you get to see it, she has a nice slit. Just okay!
---
Love her sweet pink meat!
---
#20, waarom kiezen?
---
dear Invictus , if all man love the same girl and find it pretty : what a chaos will be !
for me she is nice and her body is nearly pefect .......WOW
---
@ raul castro
You have made a good point my friend. I like to see diverse girls here and that gives everyone someone who appeals to him.
I just don't find women with a large proboscis (which this lady has) very attractive. Each to his own.
---
I guess I don't understand you Invictus..... I mean I've heard of kinky sex but honestly my sexual activities has nothing at all to do with the proboscis.
---
Rank figuur en een volle doos met geweldige lippen................die mag met mij het bed wel delen.
---
@ Bond 007
I guess I don't understand you either. A woman's face and attitude have a lot to do with whether she turns you on or not. This woman's face is not at all appealing to me and I am wont to cover it with a paper bag during sex, so for me she is a no.

If however you don't accept this, perhaps her nostrils are big enough for you. LOL
---
Invictus are you not a human male?

Being aroused?

I am betting that I can have the ugliest looking woman with a nice body stand naked in front of you and you'd still get a boner!!!

So quit your lying....... You'd fuck this girl with your own dick without the need of a paper bag and enjoy every minute of it...
---
@ Bond 007
As a famous secret agent, you must have developed a taste for the finer things in life. Surely your sense of taste would not permit you to make this woman a Bond girl. Perhaps, she could Caddy for Goldfinger, but I would never be that horny!
---