Agatha Vega - Sweet Agatha
---
1
2
3
4
5
6
7
8
9
10
11
12
10 DAY TOP BABES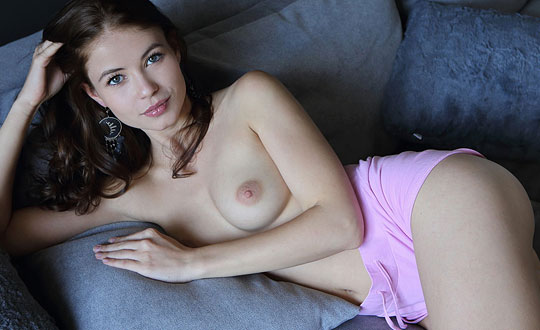 Comments (4)
---
Agatha is a lot prettier than her name would indicate. With that great swathe of red hair, impeccable features and stunning shapely body, she is as lovely an example of femininity that one may come across. However, she doesn't look into it, but perhaps she will emote more with her eyes and smile as she matures.
---
Ik wil d'r voeten wel ff wassen
---
Mmmm, lekker schatje....
---
Agatha is zeker geen topper
---