Patritcy - Sineva
---
1
2
3
4
5
6
7
8
9
10
11
12
10 DAY TOP BABES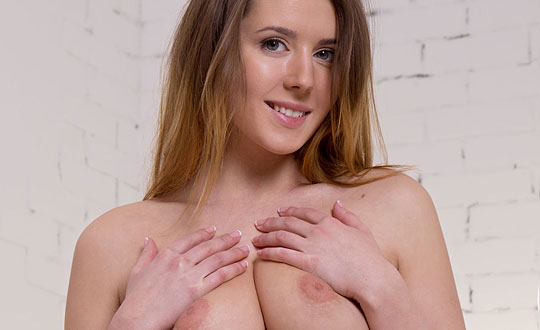 Comments (3)
---
Pity some surgent cut her nose off.
Beauty, and some nice pictures between those with silly porn-gymnastics. I think pubic hair would look good on her.
---
I always knew that Patritcy was flexible, but in 25 she really exhibits the same elasticity as linguine. I can only imagine the fun her boyfriend (who appears in so many of her videos) has when she strikes that pose #25. A great shoot!
---
Patritcy is een lenige meid met een uitnodigende kut.
---