Apolonia - Derya
---
1
2
3
4
5
6
7
8
9
10
10 DAY TOP BABES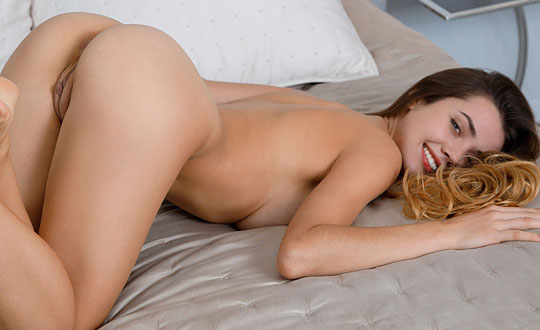 Comments (12)
---
In dit geval zou ik het eens zijn met een borstvergroting. Maar wel subtiel
---
Daan het is gewoon een mooie meid met stevige kleine borstjes
je kan er alleen maar van dromen met dit lichaampje
---
das een likpoes
---
Nice vagina
---
zeer mooi meisje, ik hoop dat ze zich nooit anaal laat nemen , want ze heeft een vagina buiten gewoon mooi.
groeten .
Dan
danlango@laposte.net
---
Niets meer aan doen, gewoon een prachtige vrouw. Die wil ik graag eens flink verwennen met mijn tong.
---
She's very beautiful and perfect body and very nice smile!
---
These appear to be very old photos of the beautiful, sexy Apolonia, but through the years her smile has remained as magnetic as ever. She has a great attitude and sultry look that gives me just one more reason to travel to sunny Spain.
---
Apolonia is een knappe meid met een aantrekkelijke poes.
Helaas zijn de tietjes wat aan de kleine kant
---
Gewoon een erg lekkere meid, gewoon zo lekker naturel houden
---
Come'on Invictus, you haven't traveled out of your parents' basement yet so how in the hell do you think you're going to make it to Spain?
---
Hey Bond, a world class philanderer like yourself should know another world traveler when you see / read one.
Perhaps you've been to Catalonia and experienced a stroll down Barcelona's Las Ramblas where you can not only sight see and dine to your heart's delight but also rendezvous with many a beautiful Spanish senorita. Then again you are probably more of a Madrid guy where bull fighting (or is that Bull sh_ _ _ _ ng) is still prevalent.
---