Selfie Mix 38
---
1
2
3
4
5
6
7
8
9
10
10 DAY TOP BABES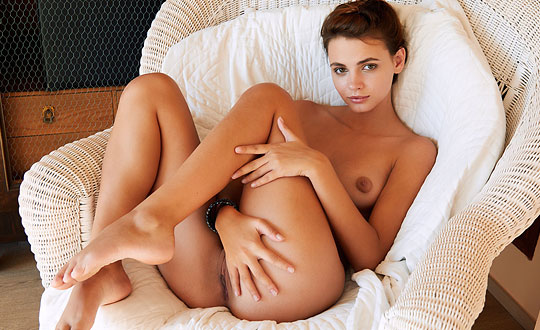 Comments (9)
---
17, 24?
---
Selfie Mix 38 is zeker geen topper.
Het valt me op dat sommige vrouwtjes zo'n grote tieten hebben(7,15 en 21)
Maar ja:
De boer zei "goesting is meug" en hij neukte zijn zeug.
---
#10 mag zeker doorgaan naar de volgende ronde van de 'grote tieten'
---
I'm obsessed -- there's something about selfie galleries that has me jerking myself silly every time!
---
Nummer 10 heet Berta 10. Volgens mij heeft ze een geel plaatje in haar oor 😂
---
Man, I simply love it the number 3 ..Perfection !
---
Who is lovely girl number 7?
---
Fakking lekkere serie!!
---
Nr.7 is so hot i wanna fuck her
---