Lola Krit - Codija
---
1
2
3
4
5
6
7
8
9
10
10 DAY TOP BABES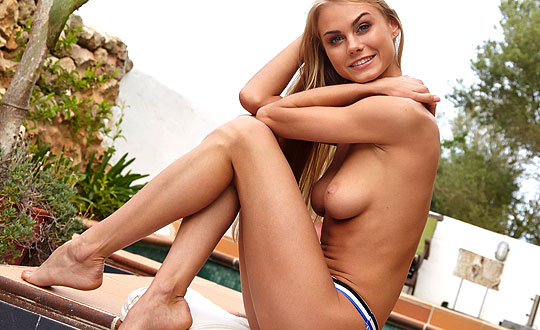 Comments (5)
---
eindelijk die is te naaien zonder draad
---
Wat is dat toch de laatste tijd met die tietloze vrouwen?
Om over die deurmat maar te zwijgen.
---
Beetje jammer van dat haar, leuke meid!
---
Women's assholes are like 9 volt batteries. You know you shouldn't do it, but sooner or later you just have to stick your tongue on it.
---
'Just Saying', I fucking agree with you.
---