Pix-Mix 362
---
1
2
3
4
5
6
7
8
9
10
10 DAY TOP BABES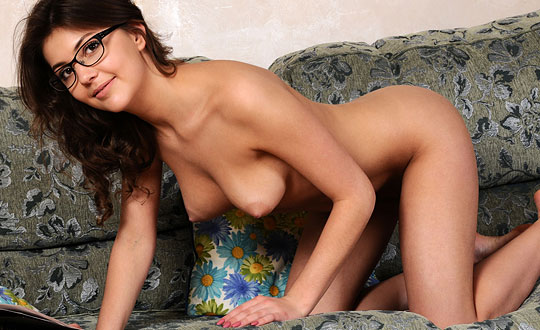 Comments (13)
---
heerlijk zomers
---
who is the girl on pic 21?
---
14
---
foto 22 please
---
weet iemand toevallig wie meisje nummero 18 is?
---
WAUWWWWW wat een pracht serie.
---
Genoeg mooie dames weer, maar ik ga voor de dame op foto 11 !!
---
Hi,
Who is the girl n°15 ? I can't remember ...
---
I found it ! N°15 Vida Guerra
---
Wat een enorm lekkere enorm grote tiet(en) op foto 13. Me like!!
16 Heeft ook een prachtig lichaam. Ik stel me haar kont voor. Lekker groot en rond. Model Latina. Lekkerrrrrr!
---
Zoals Jon al schreef...

Die kont van 16 moet super zijn.

Kan je haar niet even omkeren en opnieuw posten, Jerkov???
---
Anyone know who is in picture 14 and 23?

I appreciate your help.
---
14 = Hanna Hilton
16 = Holly Peers
19 = Sofi
20 = Mika Bodana = Mandy Dee = Aelita
---