Nikia
---
1
2
3
4
5
6
7
8
9
10
10 DAY TOP BABES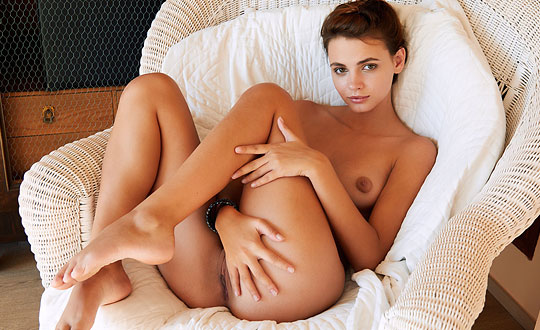 Comments (8)
---
zeer mooie meid, poses konden beter.
---
Fuck my nokia.. Give me this Nikia
---
NIKIA,TOI CO THE CHET NEU DUOC CO MOT LAN
---
krásná práce .
---
What a gorgeous babe, very sexy very HOT!!!
---
Heel mooi! weer van mijn vrienden bij MetArt!
---
I love
---
"Een Mooi Stukje" was something I heard from two guys about a girl running through Central Park and I think that applies here too.
---