Zelda
---
1
2
3
4
5
6
7
8
9
10
10 DAY TOP BABES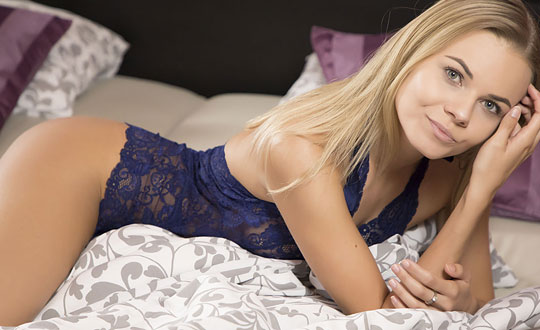 Comments (7)
---
Ze mag meteen bij mij komen wonen
---
The Legend of Zelda is back!
---
Niet alledaags gezicht. Leuke borsten en een lekker vlezig poesje. En kijk op de laatste foto's die fraaie billen eens!! Mooie meid!
---
Absolutely beautiful!
---
For a long time Caprice has been my favorite on this site. If I see much more of Zelda, that could change. Anyone know where she's from?
---
She comes from Russia.
---
Me acabo de hacer una paja mirando a Zelda y casi pringo el teclado, jajajaja.
---