Mira
---
1
2
3
4
5
6
7
8
9
10
Watch the video...
10 DAY TOP BABES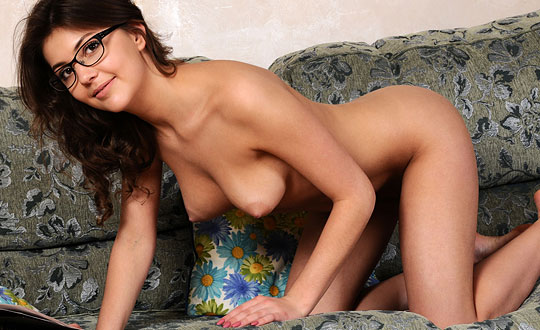 Comments (4)
---
Very pretty and athletic...
---
Silly place to take photos of a pretty girl.
---
oooh my fucking god! that session was just amazing, congrats for the photographer and the model. nice movement in the pictures and awesome body of the girl. I wish one day I can find that dream road and that precious dreamgirl waiting for someone to find her just like that. Nice fantasy.
---
A M O R
---