Sybil - Siadda
---
1
2
3
4
5
6
7
8
9
10
10 DAY TOP BABES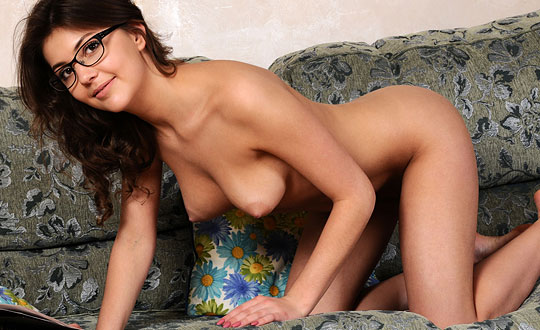 Comments (6)
---
Prachtig en mooi venus heuveltje wat ze daar laat zien.
---
There's nothing like a beautiful girl with her legs up and spread ready to receive that Hail Mary pass. I want to be that quarterback!
---
I'd love to picnic on her sweet pink meat! Yummy!!
---
Haar lipjes zagen er op foto 2 al veel belovend uit.
---
Jawadde,daar zal ik mij eens gaan bezighouden se,lekkertje!
---
Sybil valt wel wat tegen
---