Gloria Sol - Omila
---
1
2
3
4
5
6
7
8
9
10
10 DAY TOP BABES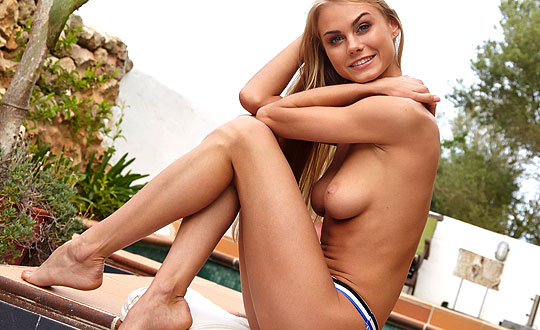 Comments (6)
---
Lekkere tetten
---
Onbeschrijfelijk lekker!
---
Glorious Sol looks incredible going back to her regular hairstyle and with her outrageously toned body. Who wouldn't want to come home to her spreading her robe and legs? 2 thumbs and 1 boner up!
---
Wat een kontje
---
Die mag best op mijn tong komen zitten.
---
I am dreaming about how Gloria would drive me crazy with her overwhelming Kegel exercises while She feeds me with amazing boobs... Cannot describe more about her seducing mouth, I only imagine her voice and moans omg...
---