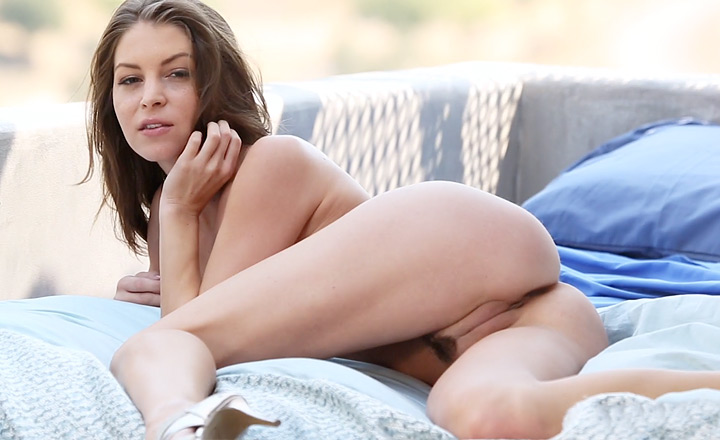 Mooie plaatjes van Amber Sym heerlijk buiten in de zon...
Comments (6)
---
Ik weet eigenlijk niet wat ik moet zeggen .... nou, ehhh... jongelui, JE ZIET maar.
---
Eerst kijken, dan zien.
Waarom niet alleen een matras, - leuk - maar ook de windmachine op stand 7 op het.balkon geplaatst? Nu ja, wat zal ik zeggen, ze kan het hebben. Tjonge.
---
Haar borsten zien er wat onnatuurlijk uit, maar ze heeft wel een lekkere muts.
---
Knappe meid.
Ik hou niet zo van het bosje schaamhaar.
Aantrekkelijke kut
---
I can't call her nothing different than "perfection". Beautiful face, beautiful hair, perfect size and shape of breasts, nice skin. I would've loved to see vendo over and show us her butt hole, pretty sure she wouldn't have disappointed me.
---
Could get lost in her, such a stunner with perfect body and fantastic pussy!
---